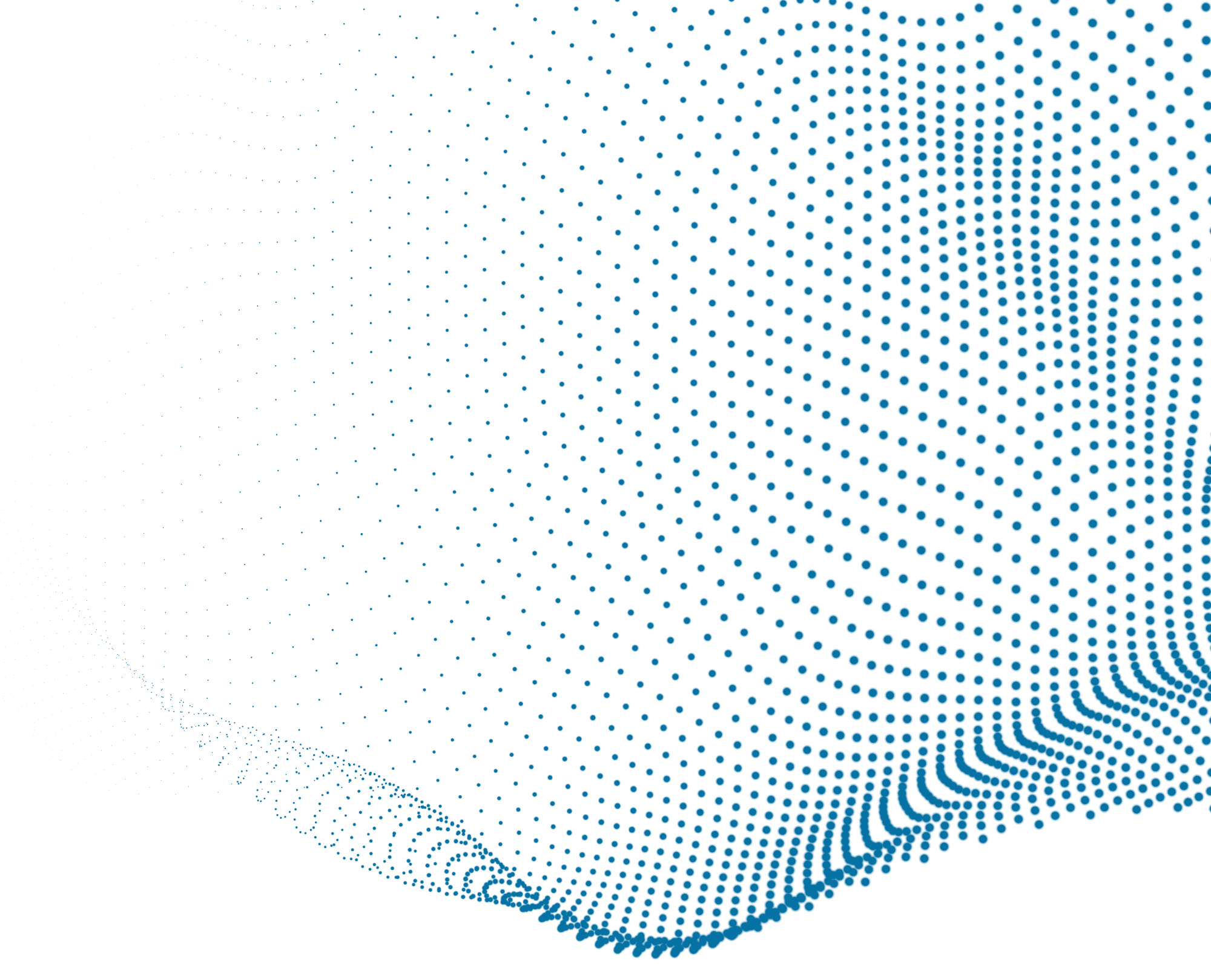 Mikrodev offers solutions with its products and software in sectors such as highway and tunnel automation, railway automation, vessel tracking and automation systems.
Transportation automation systems refer to the integration of advanced technologies in the transportation industry to increase efficiency, safety, and cost-effectiveness. Logistic automation systems provided within transportation solutions automate various aspects of transportation activities using devices, software and communication technologies.
The most important and primary purpose of transportation systems is to ensure that the traveling passengers have a safe journey. Automation systems have many advantages such as facilitating the use of the system, quick response to maintenance and malfunctions, energy monitoring and efficient use of the system. 
Furthermore, automation systems provided within transportation solutions also provide advantages in reducing the negative impact of transportation activities on the environment, lowering operating costs and ultimately increasing efficiency.
Mikrodev offers solutions with its products and software in sectors such as highway and tunnel automation, railway automation, vessel tracking and automation systems. In addition, it offers solutions related to the transportation sector such as fuel pump automation at gas stations, car wash automation and airport warehouse air conditioning automation.
Highway and Tunnel Automation
Highway and tunnel automation systems are an essential component of transportation automation. These systems use advanced technologies to enhance safety, traffic flow, and efficiency on highways and tunnels. In the highway and tunnel automation system, highway and tunnel lighting controls, tunnel ventilation automation and traffic signaling automation are carried out for transportation safety. 
Technologies used in tunnel automation systems can be used to monitor air quality, detect fire or smoke, and manage ventilation systems in a smart way to ensure the safety of drivers and passengers. Tunnel automation systems may also include automatic lighting and emergency communication systems to provide assistance in case of an emergency.
It is provided with Mikrodev DCS product and DALI communication module for system control in highway and tunnel lighting systems. With Mikrodev products, lighting fixtures are controlled via DALI protocol, and status information is monitored. In-tunnel ventilation systems can be controlled automatically or manually with a timer. In addition, the data of all groups that constitute energy supply, such as LV distribution line, MV switchgear, transformer and generator, are sent to remote systems via Mikrodev products.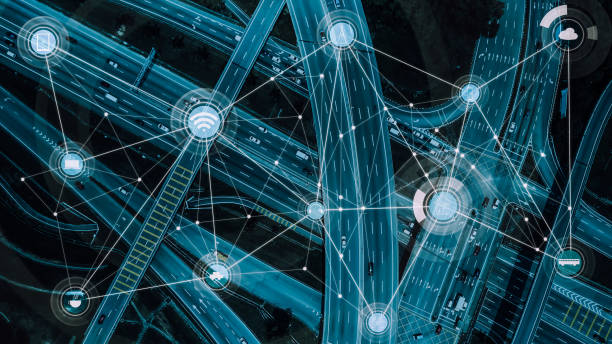 Railway Automation
Another aspect of transportation automation that needs to be evaluated is railway automation systems that are developing in parallel. These systems have the potential to increase the safety and reliability of railway transportation by using advanced technologies.
As a part of railway automation, signaling systems are used. These systems use sensors, communication networks and control systems to monitor train movement, track conditions, and other parameters. Signaling systems ensure the smooth flow of trains on the track, minimize delays in arrival and departure times, and support the overall reliability of the railway network. Ensuring the safety of the railway line is of critical importance in all countries.
Mikrodev transmits the position change information of the rails and the train transit time information to the remote system via its integrated GSM products. With SD card support, data is recorded in SD card in DCS and PLC products, allowing data analysis on train transit times. In addition, this data can be transferred to the remote system via FTP protocol.
It can also be used in the monitoring and control of railway lines and in-train signaling systems. In communication projects, data is sent over globally accepted communication protocols. In addition, Mikrodev products provide the principle of stable operation in different ambient conditions such as high vibration, extreme and wide temperature changes, extreme humidity.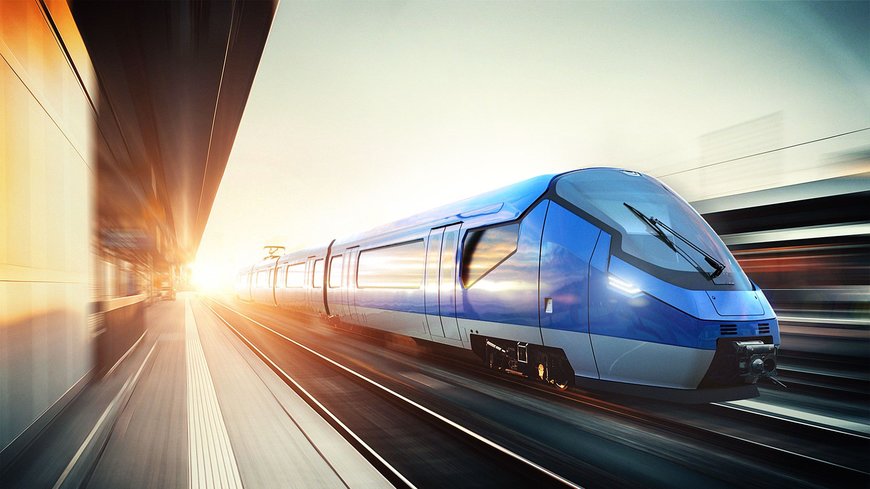 Vessel Tracking and Automation System
Shipping is one of the most preferred transportation channels, especially in terms of trade volume, in the logistics sector. Vessel tracking and automation systems used in the maritime industry aim to increase the safety and sustainability of this transportation channel. One of the most important components of ship automation is the Automatic Identification System (AIS). This system, which is used globally in the maritime sector, uses satellite and ground-based technologies to track the movements of ships and provide real-time information on vessel's position, speed and route. This technology minimizes the risk of collision between ships and provides an early warning system against potential dangers. 
Mikrodev products are used for location tracking as part of this system in sea transportation vehicles. Axis control is performed according to latitude and longitude information, and it is ensured that there is no interruption in the GPS and GSM networks.
It is also used in automation systems throughout the vessel. Information such as energy data tracking, steam pressure and temperature values, operating status of engines and valves, fault signals, fuel tank level monitoring in the vessel machinery control center are monitored and controlled through PLC products together with HMI products. The vessel automation system increases the operational performance of the system, reduces the labor force and extends the service life of the materials.
Thanks to vessel automation systems, possible malfunctions in ships can be identified before they occur, the duration of the malfunction can be reduced and thus the overall reliability of ship operations can be increased.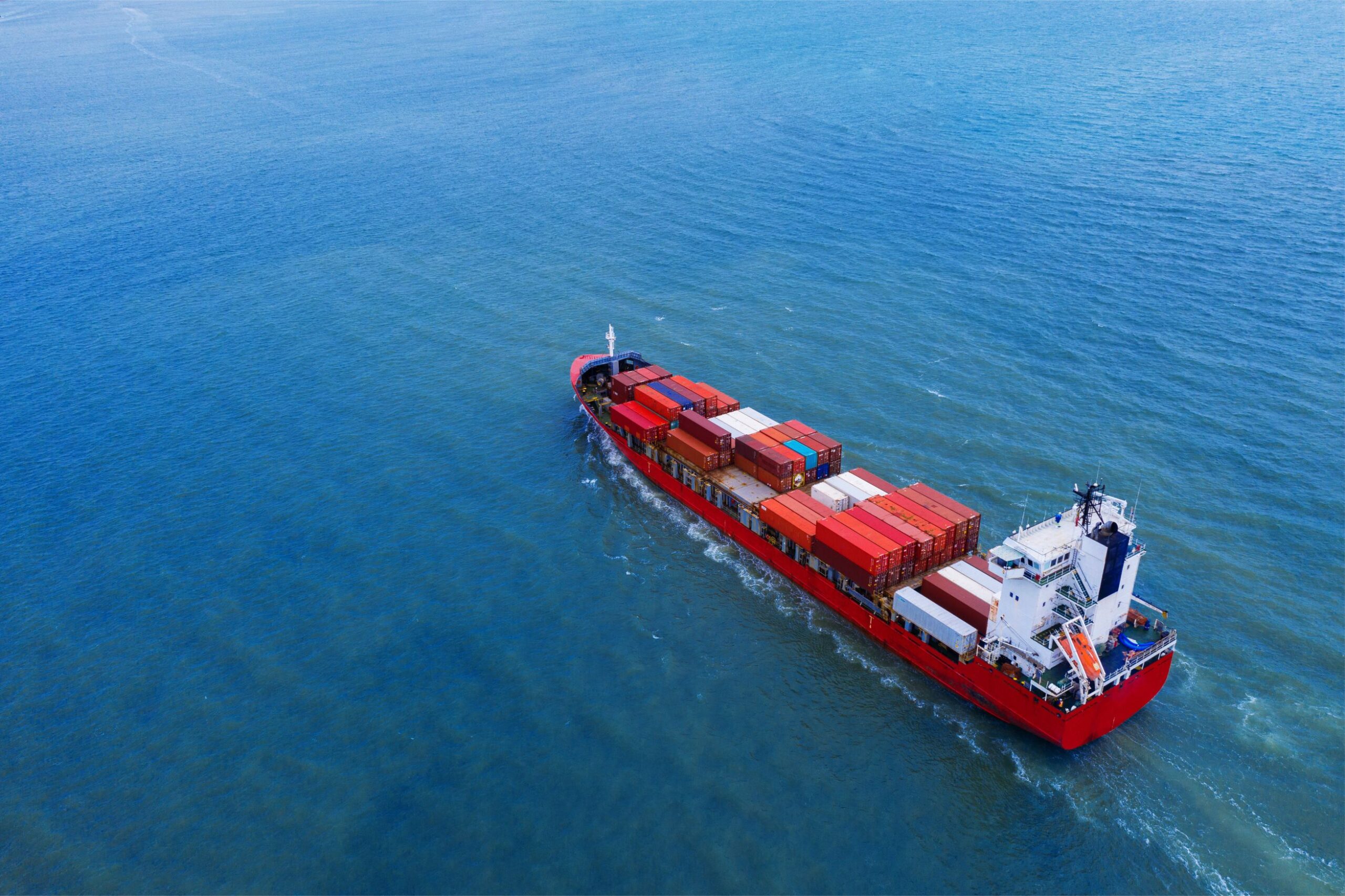 Gas Station Management System
Gas station management systems, which can be evaluated as part of transportation automation systems, aim to manage the operations of these stations efficiently and safely. For example, electronic fuel dispensers developed to distribute fuel to vehicles in the correct manner and communicate through control systems are part of this system. Similarly, remote monitoring and control systems are essential components for gas station management. These systems monitor the status of fuel tanks, pumps and other equipment with automation technologies and potential problems that could pose a danger can be detected and controlled before they arise.
Fuel facilities are monitored and controlled through Mikrodev products. The information received from the pumps is transmitted securely to the relevant center over the network. Fuel levels and temperature information of fuel tanks can be followed instantly. Along with the status information of the system, fault signals are also controlled via remote systems. Data can be recorded as defined by the user and historical reports can be obtained. Automated inventory management systems are also referred to as a part of these gas station management systems.
Mikrodev products can also be used in car wash system automation. The control of water and foam machines is done with signals sent over the cash machine. Data is transferred to the central SCADA software via communication ports. From the ViewPLUS SCADA software, the instant, daily, monthly and annual amount of money collected in the car wash system and the total working time of each car wash line can be followed. Ultimately, like other transportation automation solutions, gas station management systems aim to prioritize the safety of operations and increase efficiency levels.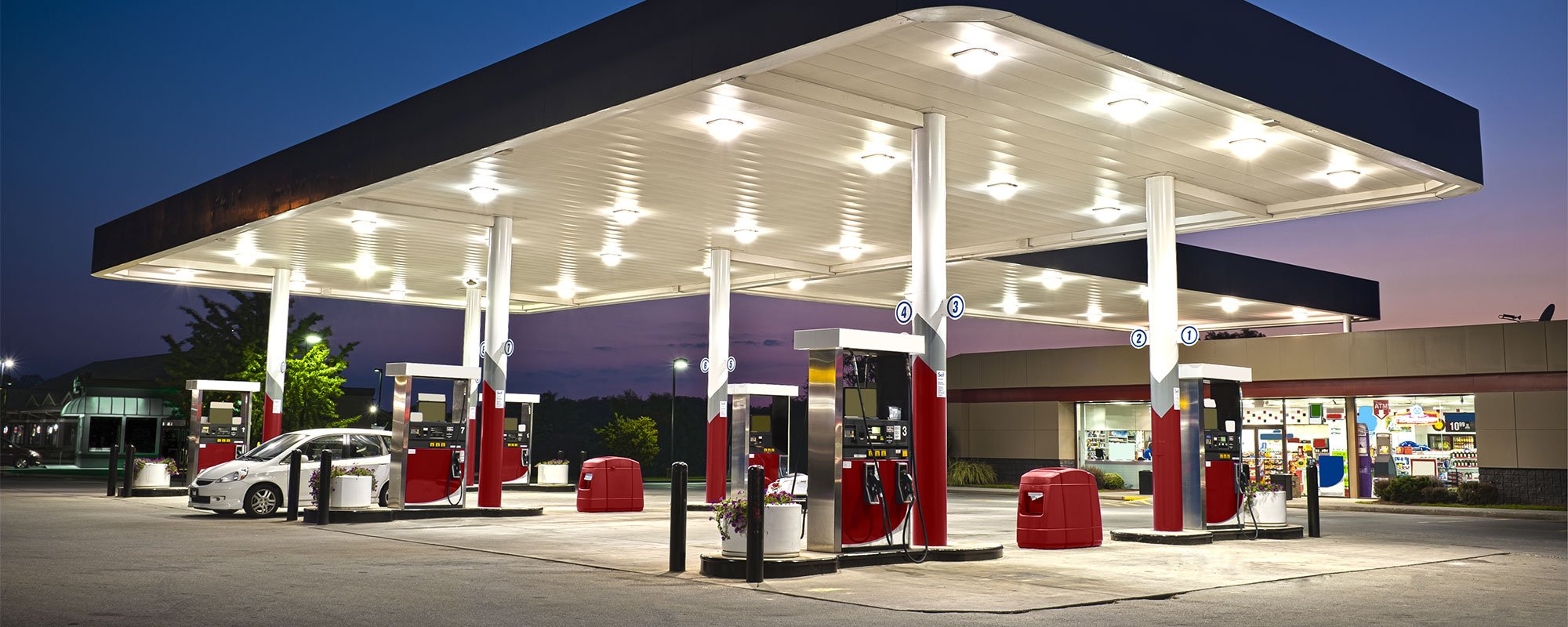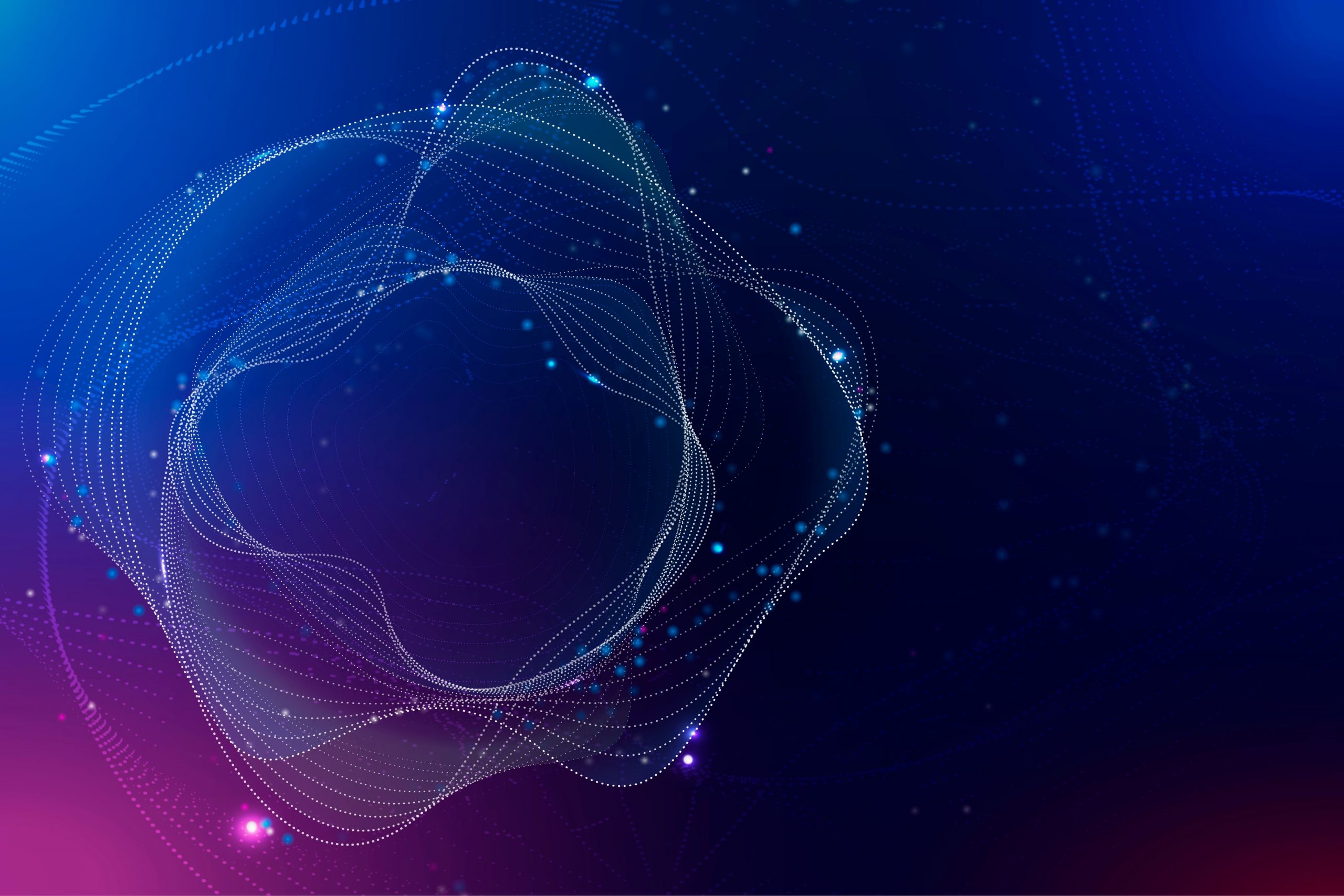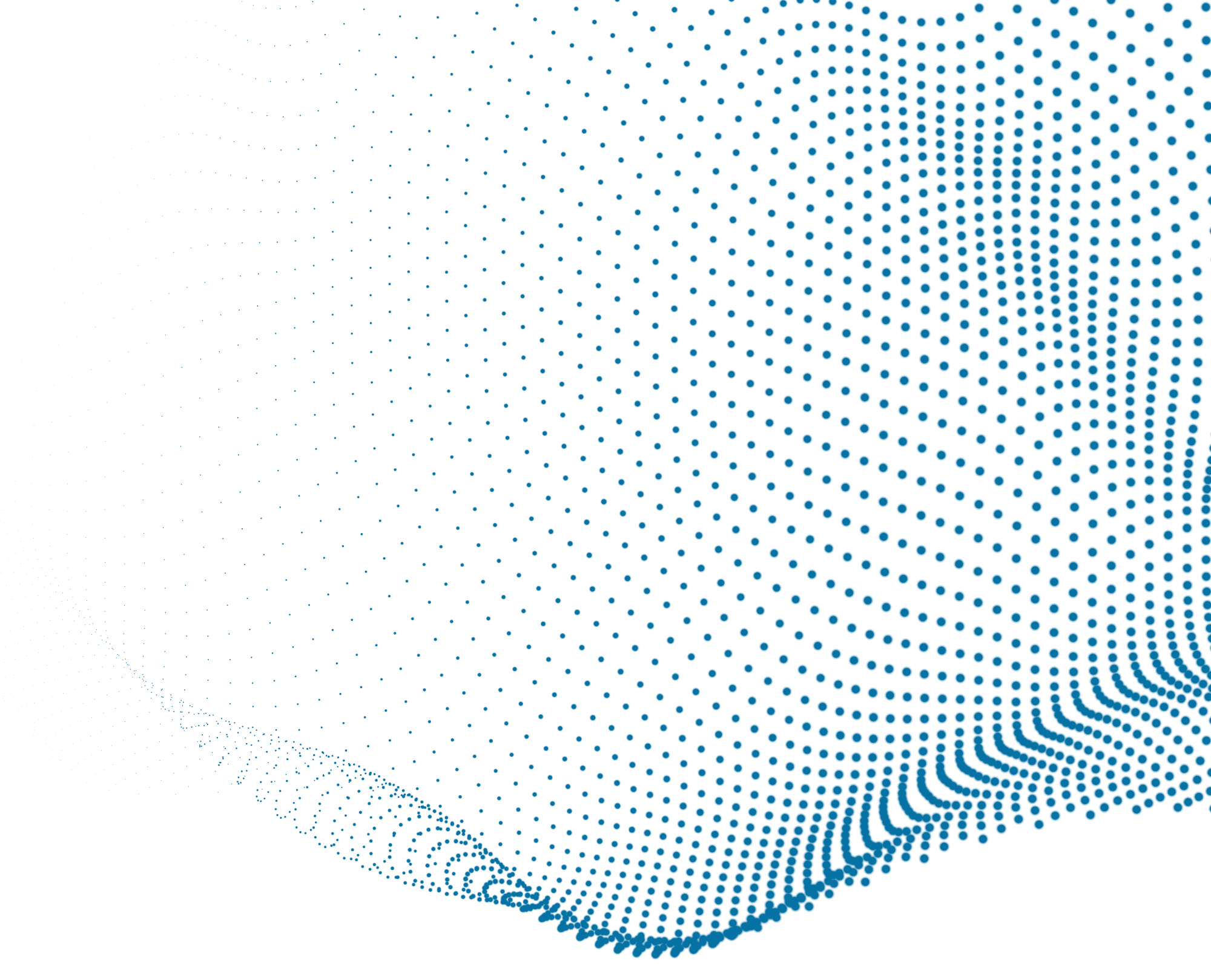 Transportation Automation Systems
Our products reach the
solution immediately.