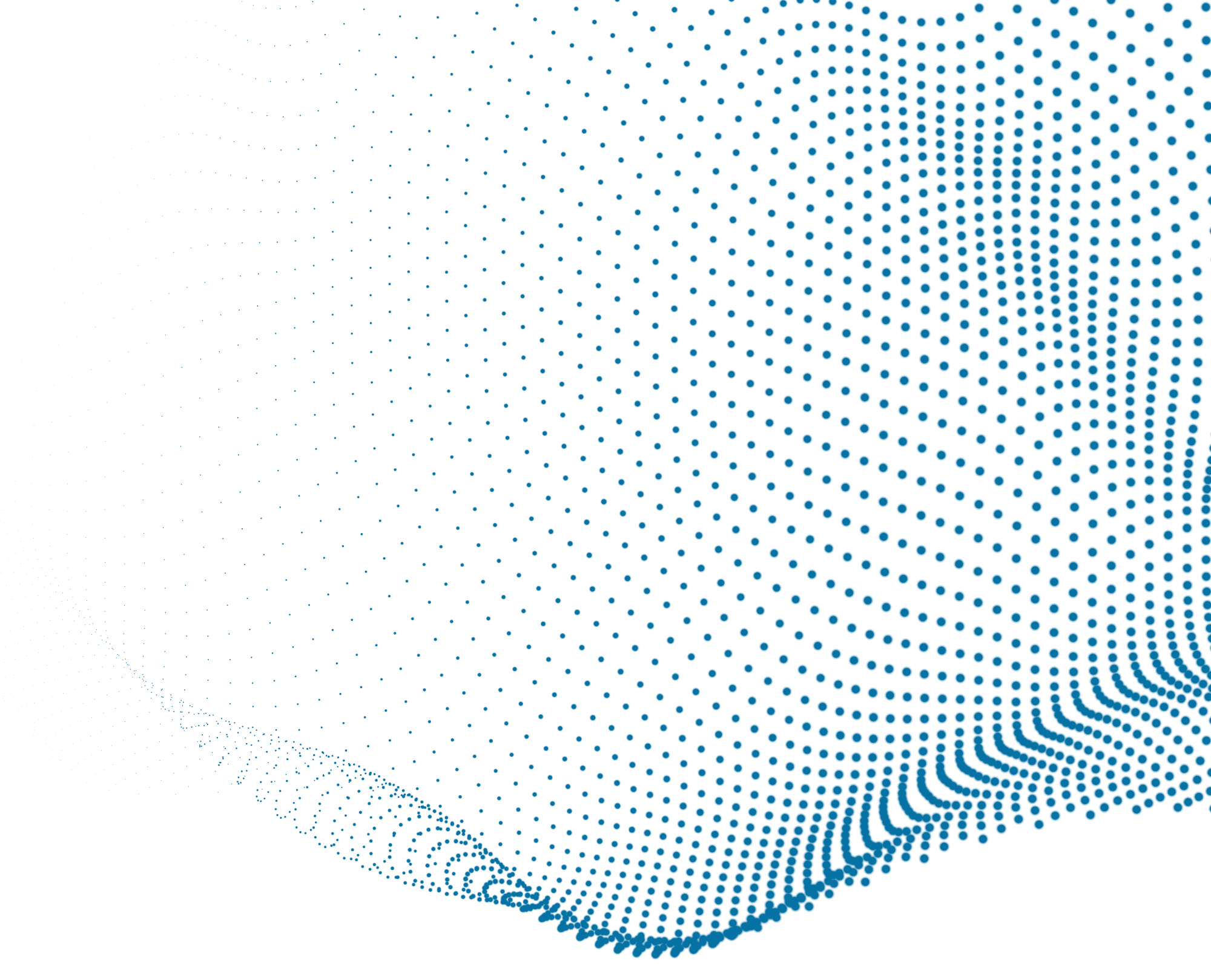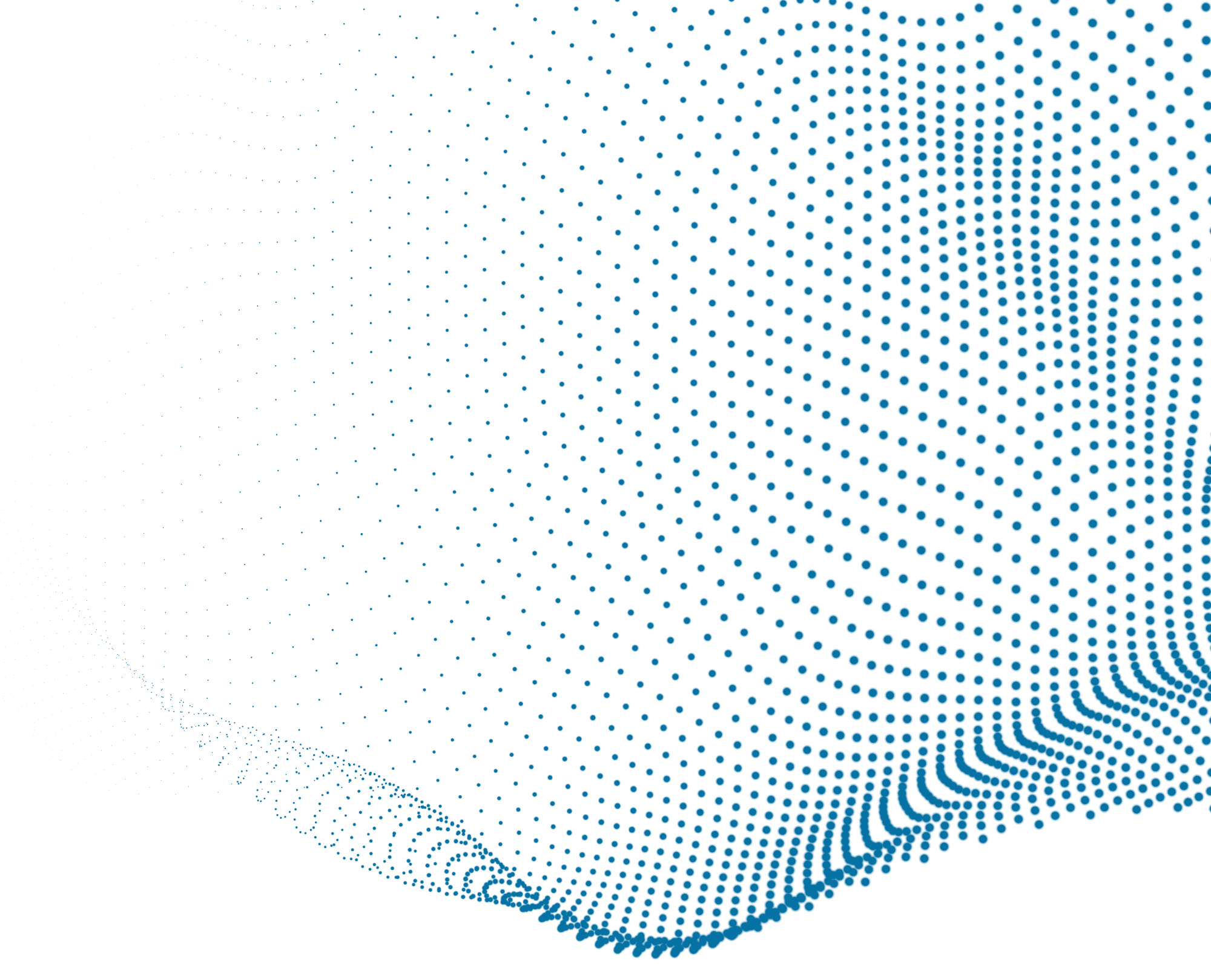 Programmable Logic Controller (PLC)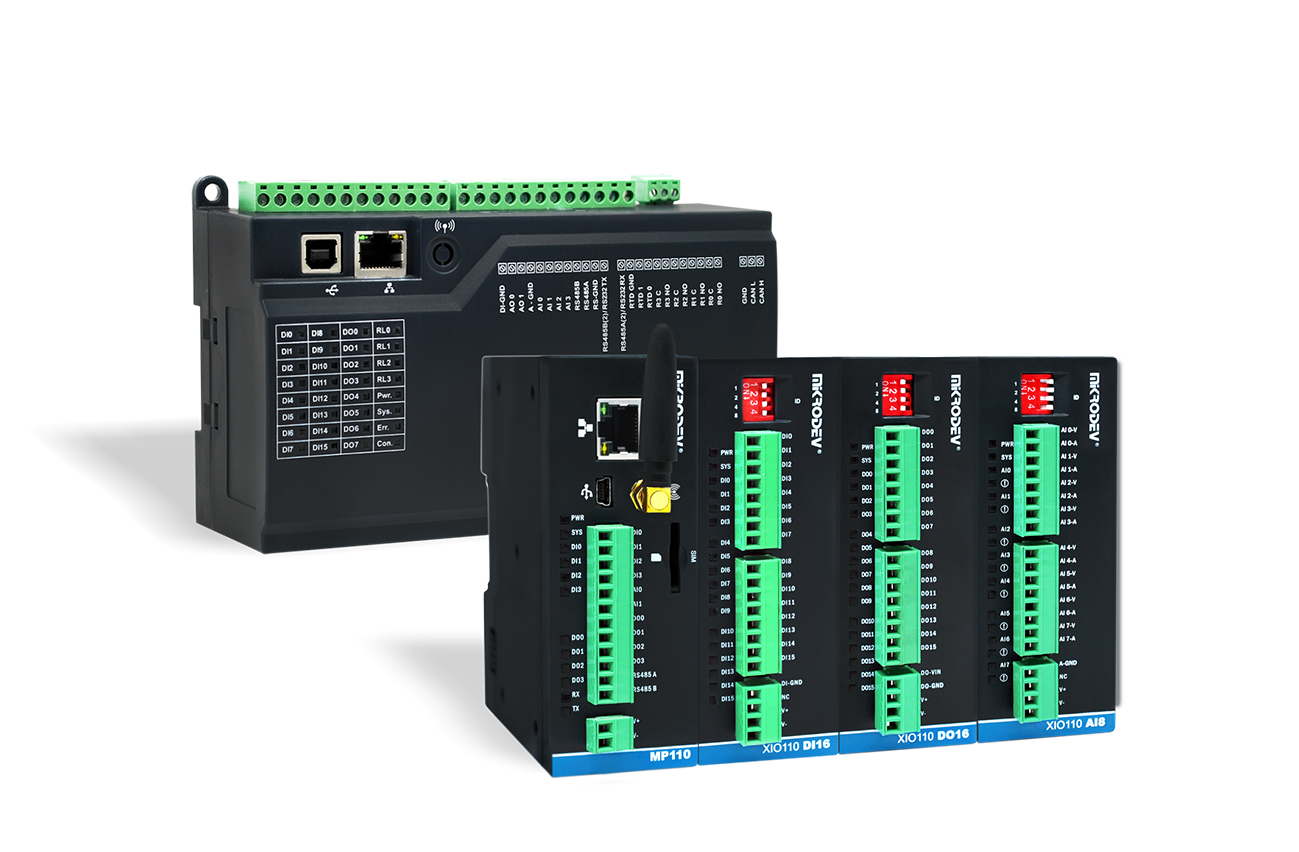 Programmable Logic Controller (PLC) systems are complex and integrated systems that have become an essential component in industrial automation and robotics technologies. These advanced systems are designed to meticulously monitor input signals, execute complex logical functions and seamlessly automate and control various processes through the generation of output signals. With their unique precision and efficiency, PLC systems have revolutionized the way industries operate and have become an indispensable tool in the field of engineering.
PLC Devices and Mikrodev Solutions (h2)
Programmable Logic Controllers (PLC) are electronic devices used to perform controls such as sequencing, timing, speed and motion in industrial automation systems. These devices provide the opportunity to control the data they contain by evaluating in accordance with the specified program. PLC systems can also be used to control operations such as specifying programmable outputs and performing timing and conditioning operations. In this context, programmable logic controllers are used for industrial automation activities securely.
Mikrodev programmable logic control devices provide solutions for a wide range of application areas when used in conjunction with communication protocols such as Modbus RTU and Modbus TCP, which comply with international standards, and IoT protocols such as MQTT. Mikrodev is one of the leading manufacturers of PLC devices and continues its investments to become a leading company.
The "PLC GSM" technology, which enables remote control and monitoring of systems over the Global System for Mobile Communications (GSM) network, is also an integrated solution offered by Mikrodev products. With PLC GSM technology, operators can remotely monitor and control their systems and this function is particularly used for monitoring and controlling facilities, devices and systems located in remote areas. For example, data from a station without internet infrastructure can be monitored and controlled from a central location using PLC GSM technology via telecommunications networks. Devices with the specification of PLC GSM within the Mikrodev product range enable remote control and management of devices in such situations, making it possible to perform industrial automation operations remotely and more efficiently.
While Ethernet is a standard communication port on Mikrodev PLC devices, optional GSM/2G-GPRS, GSM/4G-LTE, or Wi-Fi support is also available. PLC programming with GSM support in these devices can communicate with a GSM modem that provides remote monitoring and control features using the 2G or 4G option.
Mikrodev  PLC systems also support communication protocols such as MODBUS and MQTT, making them suitable for use in internet-based applications. Mikrodev provides advanced Modbus RTU and Modbus TCP protocol support in programmable logic controller products. PLC products can communicate with each other over the Modbus protocol, and can also integrate with remote terminal units (RTUs) and SCADA software. In MQTT protocol communication, data can be published through MQTT brokers based on time tags, and subscriptions can be made for defined data.
Mikrodev's programmable logic controller devices offer a more accurate and efficient control option for industrial facilities, boasting a high compatibility capacity for climate conditions ranging from -20 to +60 degrees Celsius. All technical details and more can be accessed through the product's specific pages, where search filters based on specific technical features can be used to tailor search criteria within the site.
As one of the leading  PLC brands, Mikrodev's programmable logic controller products are used for industrial automation processes in various fields, including building automation, energy systems, water systems, process automation, machine automation, transportation systems, IoT and telemetry applications, lighting systems and agricultural irrigation systems. PLC controllers and PLC programming facilities provide tremendous opportunities to increase efficiency and enable savings within the scope of systems and resources.
Thanks to these outstanding features, Mikrodev's devices and products stand out in the fields of industrial automation and industrial control systems as well as automation technologies, offering complete solutions and these devices are preferred in various application processes and areas.