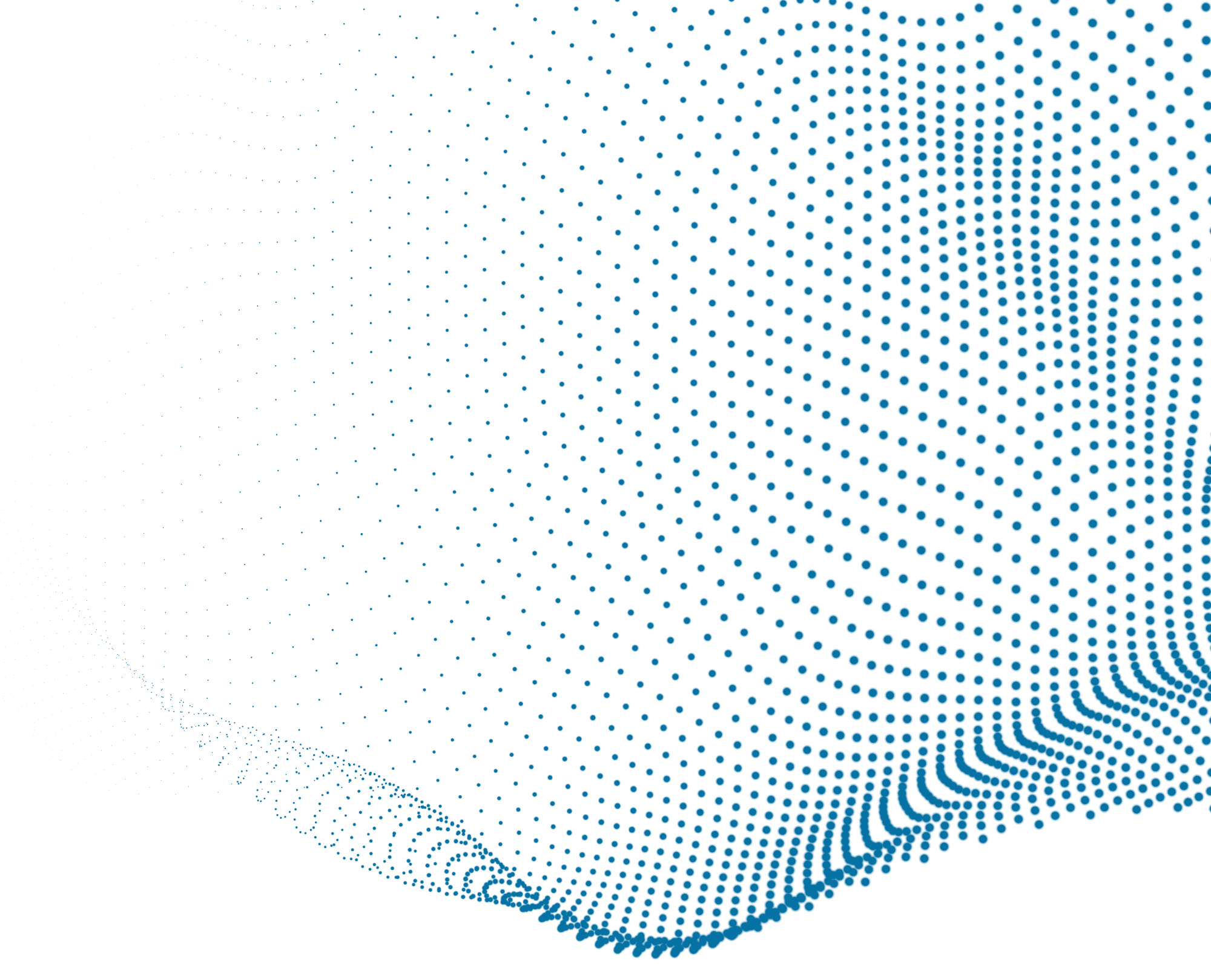 You can build cost-effective machines and systems that will adapt to the industrial revolution with Mikrodev products and solutions.
Industrial automation is the complete or partial automation of an industrial process, which includes automation systems that use mechanical, electrical, and electronic components in factories, production lines, distribution centers, and other industrial facilities. Industry 4.0 is considered as the near future evolution of industrial automation technologies, which involves the digitalization and integration of production processes using automation technology and data analytics. This enables production processes to become more flexible, efficient, and scalable, supporting production productivity.
In our world where information technologies are developing, it is extremely important for the industry sector to adapt to this development. One of the main objectives of Industry 4.0 is to produce quality products by working quickly and efficiently with less cost and in less area. The facilities established with Industry 4.0, less energy use and reduction of heat production have a positive effect on the correct consumption of resources.
On the other hand, Industry 4.0 also includes the concept of "Smart Factories", which allows machines, robots, and other production equipment used in factories to be integrated with each other and with production planning systems. This enables factories to become more efficient with less human intervention, and production processes to be made faster and more error-free. The Industry 4.0 concept also enables the analysis of large amounts of data obtained through the digitalization of production processes. This data can be evaluated for the optimization of production processes, the reduction of breakdown, downtime, and waiting times, as well as for the more effective planning of production in industrial automation systems. 
Mikrodev offers cost-effective solutions complying with the Industry 4.0 revolution.